SCIENCE WORKSHOPS AND COURSES FOR KIDS: ENGLISH / GERMAN / SPANISH / CATALAN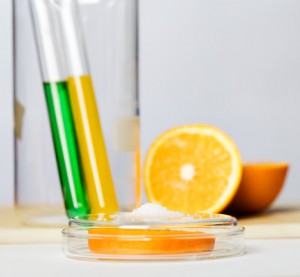 Children ask themselves questions about everyday topics, many of the answers are related to science.
How can salt melt ice?
Why do some objects float and some sink?
How can some objects walk on water?
Why do we have to wash our hands with soap?
What makes fruit so healthy?
The children's innate curiosity can be stimulated if they have the opportunity to investigate and experiment by themselves.
And that is exactly the objective of the science workshops and courses at ENTDECKUM – the Lab for Kids: to discover the passion for science, while experimenting autonomously.